Our Family Serving Your Family
We will treat each deceased person entrusted to our care with the same respect as if they were our own mother, brother, father or sister.
We retain the dignity of those in our care.
We understand that the standards to which we conduct funerals are of the highest importance to the families we serve.
We will always do our best to make every client proud of the funeral service that they have provided for their loved one.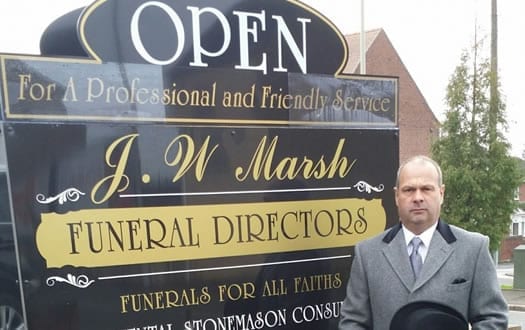 We will always be entirely open and honest about all our charges.
We will issue a full written estimate of funeral charges before the funeral takes place.
We appreciate that each person is different and that every funeral is unique and special.
We will do everything possible to carry out the wishes of our clients, no matter how unusual.