Independent Family Funeral Services in Kingswinford, Dudley and Sandwell
JW Marsh are Funeral Directors offering personal, caring and understanding undertaking services at a very difficult time. Our local undertaking services cover all of the Dudley and Sandwell boroughs, plus surrounding areas, under the personal attention of Mr J W Timmins.
Services that cater to all faiths
24 hour service
Floral Tributes
Home visits
Private Chapel of Rest
Pre-paid funerals
Bespoke stone masonry and memorials
Funeral Services arranged according to your loved one's wishes
We are able to supply any type of funeral service to suit our clients needs, in accordance with The National Association of Funeral Directors code of practice. We are also able to supply a range of traditional and contemporary coffins and caskets. They range from the simplest cremation coffin to the most elaborate solid burial casket, and include a choice of environmentally friendly coffins in willow, bamboo, cardboard etc. together with a range of brightly coloured coffins in any design.
Funeral fees £1450 plus dispersements.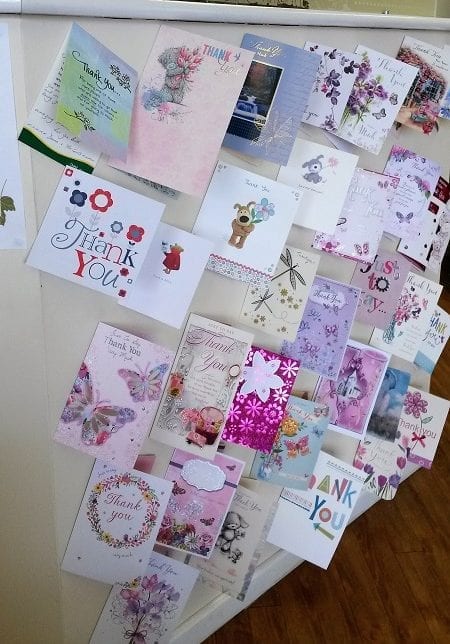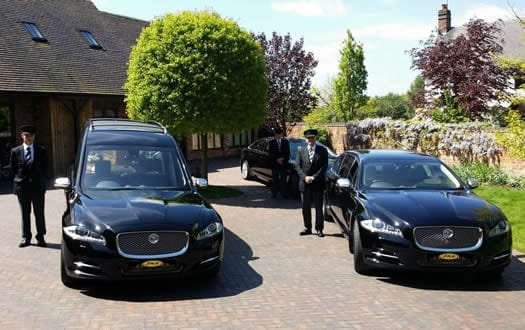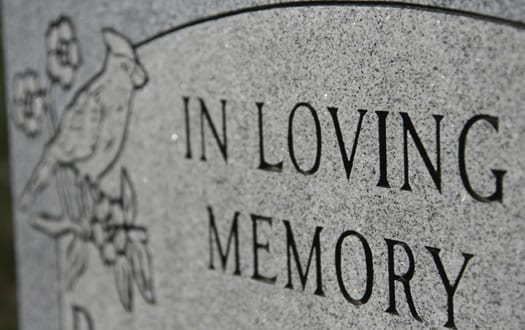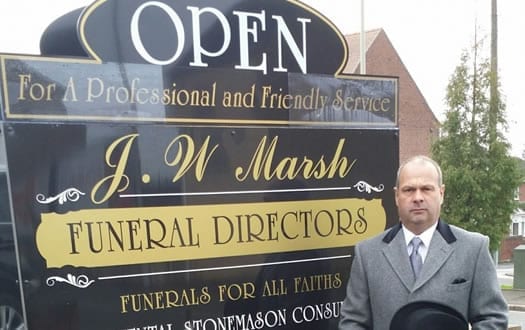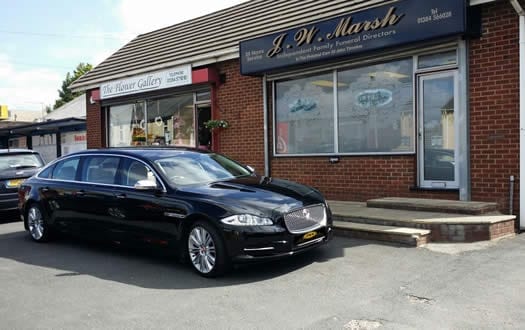 Committed To Providing Funeral Services To